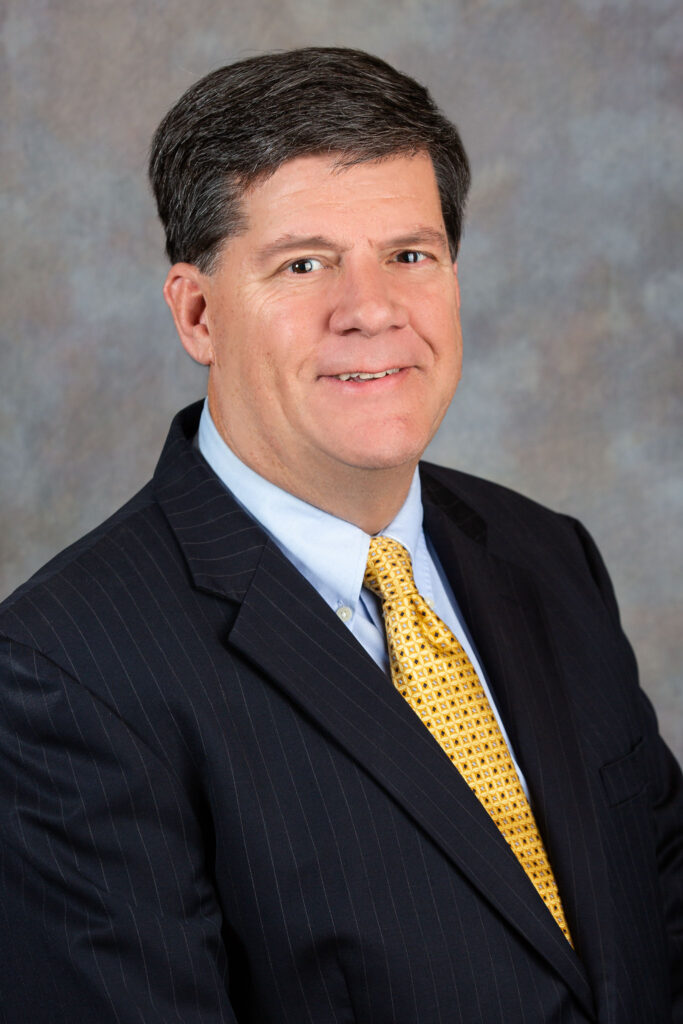 Senior Associate – San Diego
Kent Thaeler is Senior Counsel with more than 30 years of experience. He primarily handles construction defects matters, both residential and commercial, as well as personal injury, wrongful death, and property damage claims.
Initially, his practice involved criminal defense cases, including one which the California State Supreme Court decided in a published decision challenging the then new, state Hate Crime legislation. Subsequently, he shifted focus to civil litigation, first working for a firm representing owners of single-family homes and condominium associations with respect to construction defect claims. More recently, he has worked defending construction professionals in residential and commercial defect cases, products liability claims, as well as cases involving personal injury and wrongful death. He has also defended licensed professionals, including real estate and insurance agents in cases involving property transactions and the alleged failure to properly place insurance.
Mr. Thaeler obtained his J.D. from National University School of Law in 1991. He also attended the University of California at San Diego.
Education
National University School of Law, San Diego, California – Juris Doctor, 1992
University of San Diego, San Diego, California
Bar Admissions
California State Bar – Admitted August 1992
Professional Memberships
The State Bar of California
San Diego County Bar Association
San Diego Defense Lawyers
Practice Areas
Civil Litigation
Construction Defect
Insurance Defense
Personal Injury
Product Liability
Property Damage
Wrongful Death
Interests
In his free time, Mr. Thaeler enjoys camping and hiking with his wife and their dogs.
Contact: [email protected]